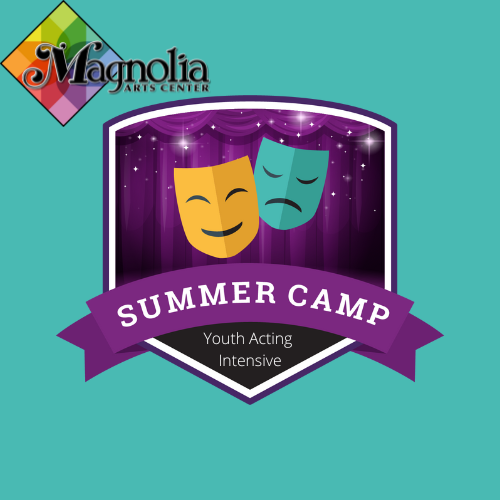 Take Ten: A Youth Acting Intensive
July 18 – 22, 2022
11:00 AM – 2:00 PM
Summer Acting Workshop
The intensive is open to ages 10 – 16 and is limited to 12 participants.
Taking a ten minute play to study basic acting skills in a five day intensive. Come join the exploration!
Drama means "to do" or "action." Taking this intensive is taking action in developing your acting skills for the future. During this intensive, participants will study some basic techniques of Stanislavski, who is considered to be the father of acting study. Those involve concentration, relaxation, circle of attention, circumstances, and objectives. Along with Stanislavski skills, some techniques of Michael Chekhov, who studied with Stanislavski, will be part of the intensive. Michael Chekhov agreed with some ideas of Stanislavski, but disagreed with others. Many well known acting teachers such as Stella Adler, Lee Strasberg, Sanford Meisner, and Robert Lewis had a foundation in the ideas of Stansilavski, but interpreted his methods differently.  Qualities of movement, atmospheres, and archetypal gestures will be some of the Michael Chekhov tools taught in this intensive. As an actor, you develop your toolbox and being exposed to different approaches or tools in acting will enrich your work. On our final day of the intensive, we will showcase your work in a ten minute play. Please register as soon as possible to save your space.