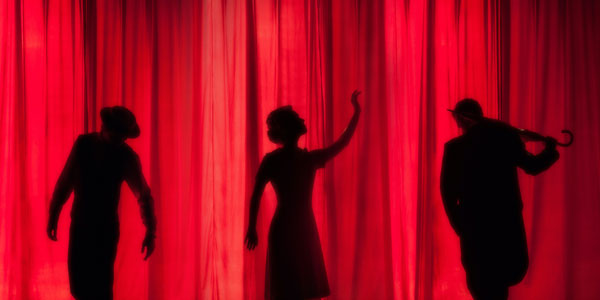 Interested in auditioning for a show at MAC? We will post details about roles for a given production prior to the audition date for productions.
Sign up for our newsletter to stay in the know!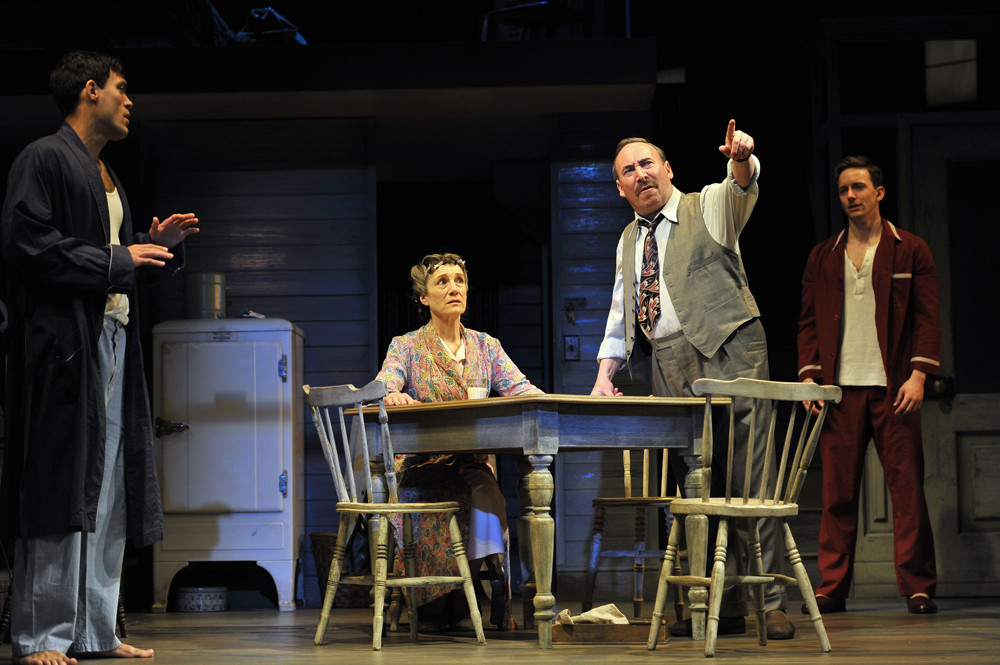 MAC is a 501(c)(3) non-profit organization being operated 100% by volunteers, with no paid employees. What keeps us going are donations that help to produce quality shows, manage expenses, as well as maintain and clean the building. The revenue received from annual donors, concessions, ticket sales, and rentals is used towards ongoing needs such as show productions, utilities and basic repairs.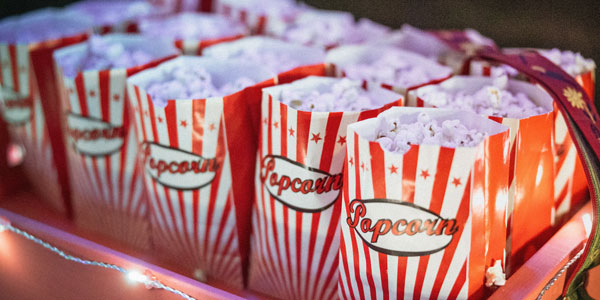 Interested in volunteering at MAC? Join us as part of the crew members, help usher, concessions or box office.
For more information and inquiries contact us through our form.